10 Sweet Happy New Year Text Messages For Friend And Girlfriend.
10 Sweet Happy New Year Text Messages For Your Friend And Girlfriend.
Few hours now after we enter into the new year (2021), check out 10 romantic happy new year text messages you need to try and select one of them for your loved one, Girlfriend, WhatsApp Status, friends and Family.
Right now we are in 1st January 2021, Check out the 10 romantic text below:
1. Happy new year 2021 to the wonderful person in My life, wish you the best of luck and success in the year ahead.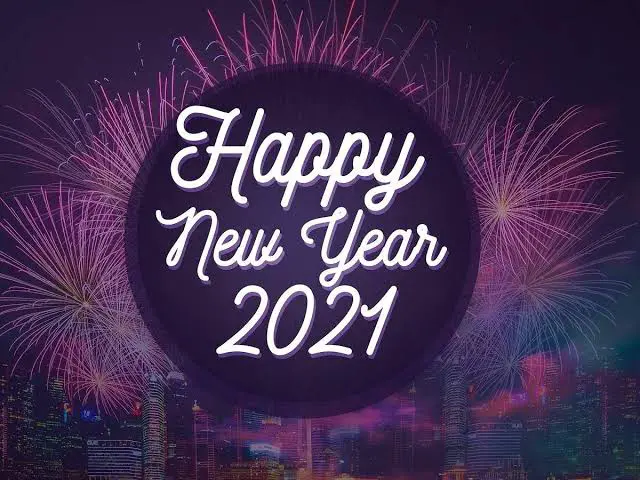 2. May this year be the beginning if your success, and happiness dear friend Happy new year.
3. Warmest thoughts and best wishes for a Happy New Year. May peace, love, and prosperity follow you always.
4. It's more than blessed to have a friend like you who can stand by me even in the direst moment. Happy new year guy.
5. Being with you is always fun. Thank you for being such a nice friend. Happy new year to you.
6. The time has come again, and I wish nothing but only good things for you and yours. Happy New year, dear friend.
7. I wish you a good health and prosperity My dear, Happy new year.
8. Another year has passed, Thank you for always being there for me. You are the best friend I have ever meet.
9. I hope I am the 1st to wish you a happy new year! May the New Year fill your house with blessings and love.
10. Wish you all the best baby.
Please share.